Diskrete & zuverlässige Dates in ganz Europa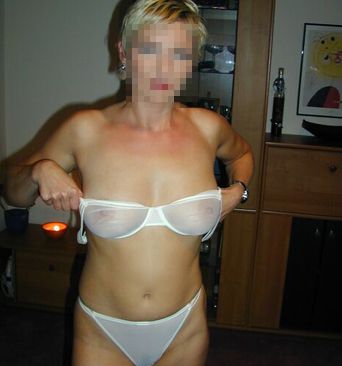 Profils vérifiés & fiables
Die Daten, die im Rahmen Ihrer Anmeldung erfasst werden, sind für das Unternehmen Stt, das für deren Verarbeitung verantwortlich ist, sowie seine Vertragspartner bestimmt. Mit diesen Daten sollen Sie die Chance erhalten, Menschen kennenzulernen, die zu Ihnen und Ihrer Persönlichkeit passen. Sie haben das Recht, persönliche Daten bei uns anzufragen, diese zu berichtigen, zu ergänzen, zu aktualisieren, zu sperren oder zu löschen sowie Widerspruch gegen die Verarbeitung dieser Daten oder ihre Nutzung zu Marketingzwecken bei der in den AGB genannten Adresse zu erheben.
Berlin
33 Jahre
my name ismargaret henry.i a lonely beautiful woman. searching good lover.it is my desire to know, i like honesty, trust, love, caring, trut...
Neuemühle
25 Jahre
i'm eva paris from west africa and if you have problem with that please skip my page, i'm single , no kids and i'm straight forward . i resp...
Bremen
25 Jahre
my name is mimi am a black woman am 25 years old...
Frankfurt am Main
29 Jahre
je cherche du sérieux...
Frankfurt am Main
34 Jahre
je suis a la recherche d'un homme qui pourras me donner l'amour l'affection la tendresse etc...